We don´t charge refueling service fee
Online booking without a credit card reservation
Meet and Greet service at no extra cost
We have a wide range of Hire Car groups in our fleet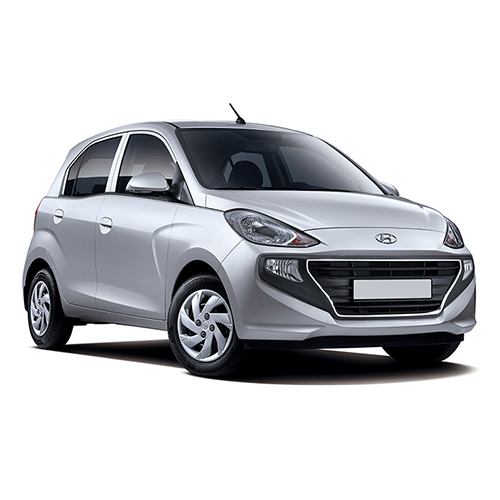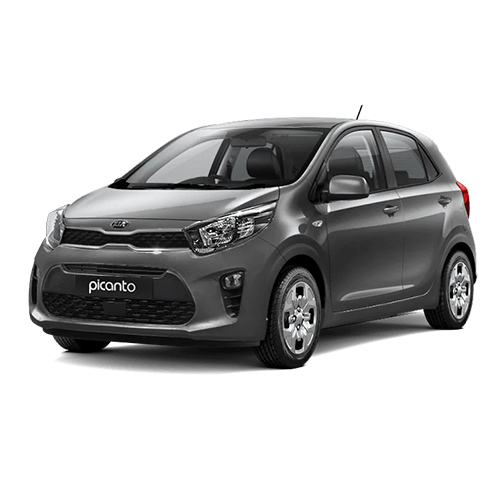 * All prices are subject to change.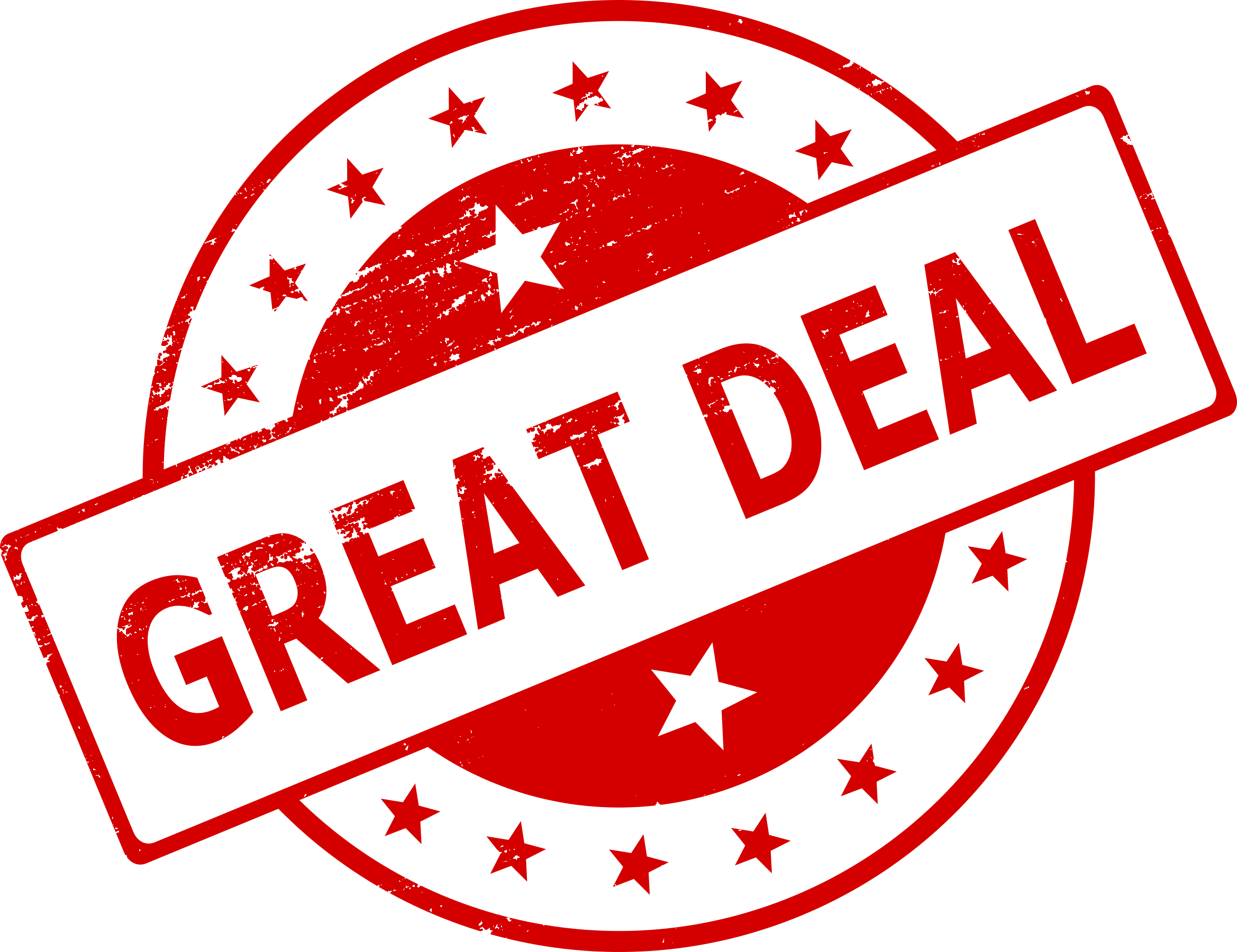 Easy, fast and affordable!
A win, win situation! We have the easiest and fastest way to serve you with your car hire at Malaga airport. We know you want to spend your vacation doing more relaxing things than sort out paperwork and waiting unnecessarily. We also offer you the very best prices on the hire car so you can spend your well saved cash on sun oil.
Great customer service
Arrival: We will meet and greet you at Malaga Costa del Sol Airport (AGP) when you land. Your hire car will be ready waiting for you to start your holiday. With many other car hire companies you have to either wait in long queues or beeing picked up with a shuttle transport to a hangar to wait in queues there. No thank you! With Hire Car Malaga you get your car key in your hand right away.
Departure: At departure we will meet you at a location agreed on upon arrival. This is easy and faster for you. You do not need to hassle parking the car in garage miles from the airport terminal. We meet you right outside the departures.
Experience
Hire Car Malaga has been hireing cars in Malaga for over 10 years. Now with our own extended fleet of cars to we can provide the best service for holiday spenders in and around Malaga in Spain.
#HireCarMalaga #MalagaCar #MalagaCarHire #MalagaAirportCarHire #HireCarSpain #HireCarCostaDelSol
© Copyright 2010 - 2021 hirecar-malaga.com. All rights reserved