Do not hesitate to contact us. We will help you with any questions you might have regarding our hire car fleet, pick up and drop off locations, terms and conditions and where to find us.
Please use our online booking service to make your reservations before calling or sending us an email. This will speed up the booking process.
Welcome to Malaga!
Contact our Malaga Airport Office
This is our main office not far from the Malaga Airport. Use these details if you are arriving or departing from the airport.
Address:
C/ Nicolas Gogol 18
Villa Rosa Ind.
29004 Malaga
Contact our Nueva Andalucia Office (Marbella)
This office is located in Puerto Banus. Visit this office if you are in Nueva Andalucia, Puerto Banus, Marbella or near these locations.
Address:
Av. de los Girasoles 347B
29600 Marbella, Malaga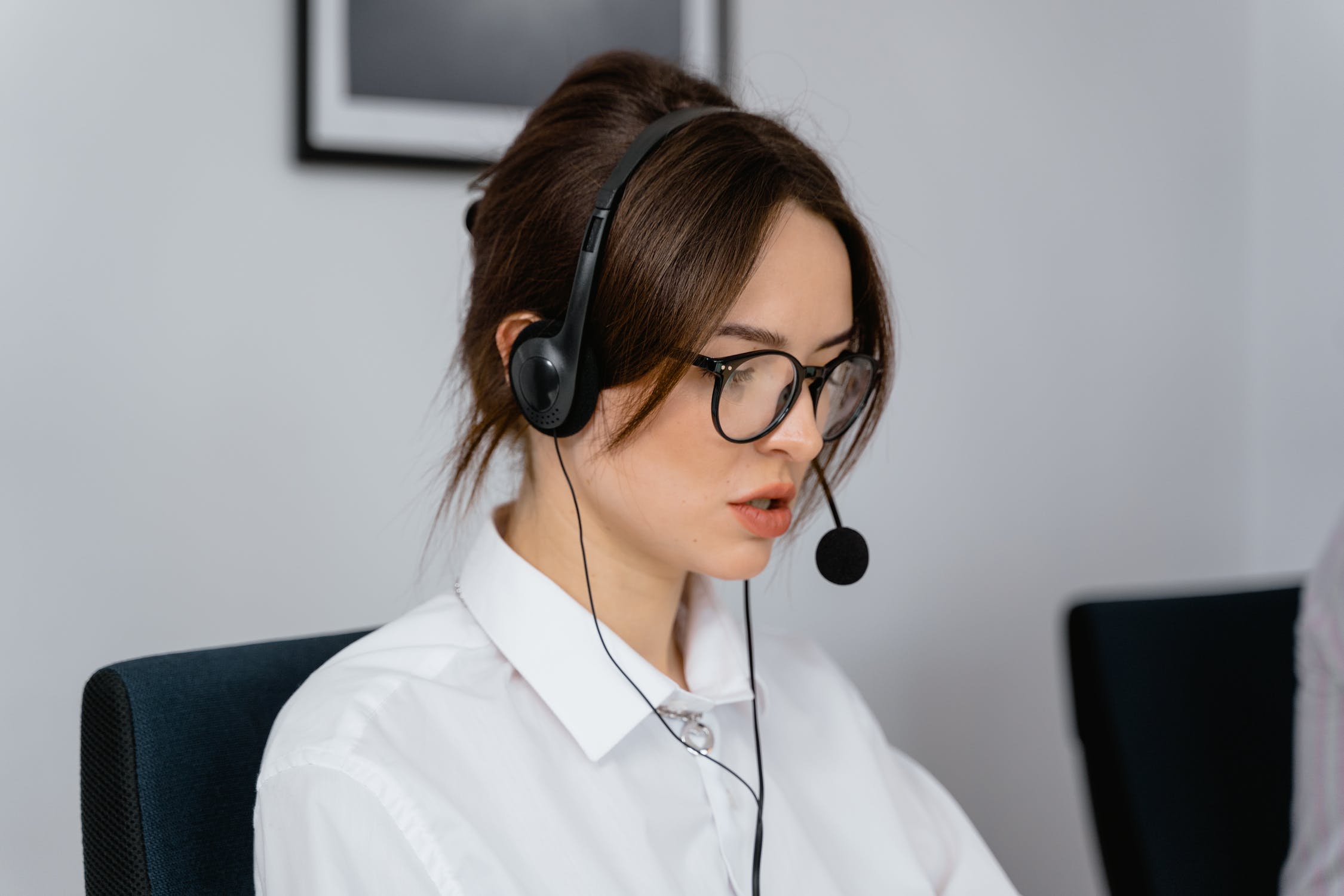 Please complete the form below
© Copyright 2010 - 2021 hirecar-malaga.com. All rights reserved